Scleral Contact Lenses in Providence
What Are Scleral Lenses?
Scleral lenses are a type of specialty contact lens specifically designed for patients with irregular corneas, such as those with keratoconus or astigmatism. To accommodate irregularly shaped corneas, scleral lenses rest on the sclera, the white portion of your eye.
In essence, scleral contact lenses are large contacts lenses designed to rest on the whites of your eyes, also known as the sclera.
Other Uses for Scleral Lenses
Scleral lenses can also be used for other corneal conditions, including:
Eye related allergy symptoms
Chemical or thermal burns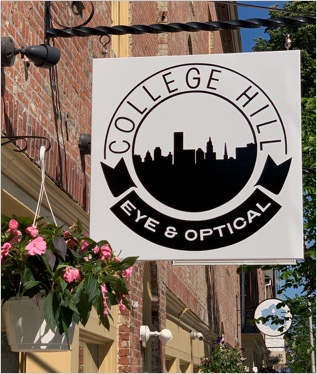 Our Address
295 South Main Street
Providence
,
RI
02903