ACUVUE
The options are nearly endless when it comes to ACUVUE® brand contact lenses – the #1 contact lens brand in the world. Long lasting comfort and clear vision can be yours with contact lens in the ACUVUE® brand family. Choose from: 1 DAY ACUVUE® MOIST, ACUVUE® OASYS 1 DAY with Hydraluxe™ technology, ACUVUE® MOIST MULTIFOCAL, ACUVUE® VITA®, ACUVUE OASYS® … and more! Best of all, the entire ACUVUE® portfolio has industry-leading UV protection.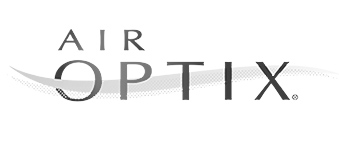 Air Optix
Utilizing silicon hydrogel technology, Air Optix contact lenses are well known for comfort and oxygen permeability. They are available in a variety of prescriptions and varieties, including toric lenses.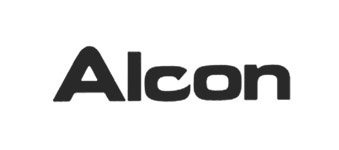 Alcon
Alcon has one mission: to provide innovative products that enhance quality of life by helping people see better. Alcon is uniquely poised to serve every contact lens wearer by addressing the full life cycle of their needs.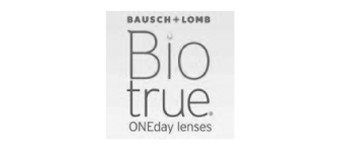 Bio True One Day
Biotrue ONEday lenses are designed to work like your eyes, for comfortable vision throughout the day. This revolutionary new lens material, inspired by the biology of the eye: Matches the moisture level of the natural eye; Mimics one of your own tear's barriers to dehydration, with a wetting agent enriched at surface of lens.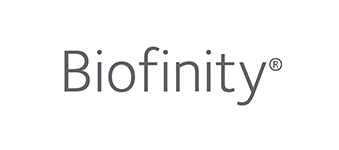 Biofinity
Unlike many other silicone hydrogel lenses, Biofinity contact lenses incorporate a naturally wettable material that maintains a hydrophilic (water loving) property throughout the lens. This means no surface treatments, additives, coatings or wetting agents are needed.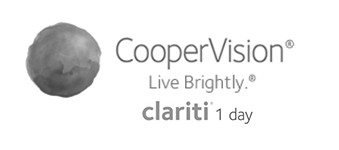 Clariti 1Day
Convenient replacement schedule, all day comfort, these are the features people want in a daily disposable product. Look no further because clariti 1 day lenses feature unique WetLoc™ technology that results in a naturally hydrated lens. Made from Silicone hydrogel, the wearer gains a "breathable" more healthy experience.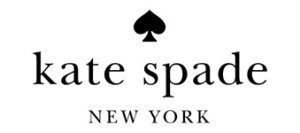 Kate Spade
Kate Spade New York has over 140 retail shops and outlet stores across the United States, and more than 175 shops internationally. Our colorful products are sold in more than 450 stores worldwide, in every time zone and on every continent. Whether in San Francisco, Sao Paulo or Shanghai, our shops are always warm and inviting.
Masunaga
Gozaemon Masunaga began crafting optical wear in 1905 and his legacy continues. Masunaga handles every step of the creation in their eyewear collection, from the raw materials down to the final touches at the end of the production line. Each piece exudes quality craftsmanship and superior materials. Elegance and sophistication defines this collection of flattering eyewear.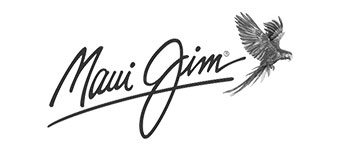 Maui Jim
Maui Jim is the fastest growing maker of premium polarized sunglasses, prescription sunglasses, and ophthalmic frames in the world! It all began in Lahaina, Hawaii, with a need for sunglasses that could eliminate the harsh Hawaiian glare without distorting the colours of the island scenery. Today, Maui Jim also produces stunning, high-quality ophthalmic frames.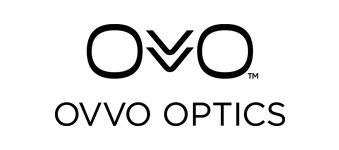 OVVO Optics
OVVO Optics' eyewear is 100% manufactured in family-owned plants in Europe, where each frame goes through 65-85 steps before it is complete. First, using German engineered laser technology the frames are cut out from raw steel sheets imported from Sweden. Then, they pass through the various stages of hand-manufacturing. With great precision and attention to detail the frames are hand-polished, painted, decorated and assembled by a crew of 250 dedicated eyewear production experts. At each phase, they are inspected with care for highest quality assurance.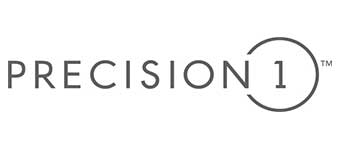 Precision
Precision Contact Lenses carry 34 years of quality and innovation with them. Every one of these speciality lenses are made to order, providing vision quality and comfort that is tailored to your exact needs.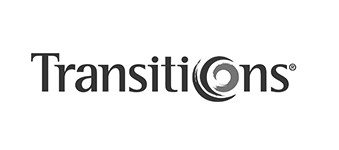 Transitions
Quickly adapt from indoor to outdoor lighting in seconds. Living in the moment means not having the time to switch frames when going from different locations. Transitions ® lenses continuously change based on lighting so you'll never have swap glasses or suffer from strain headaches again.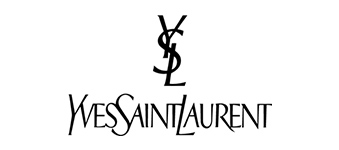 Yves Saint Laurent
Yves Saint Laurent, one of the world's most fashionable designers, has a collection of stunning eyeglasses that are sure to please. Known for European grace and class, these women's glasses frames are for those who put style first. Yves Saint Laurent has been a standout in the fashion industry for decades and never disappoints by expressing his European elegance with classic French sophistication.