Frames & Lenses in Providence
"Framing" You Perfectly
We are proud to carry a large selection of designer frames at competitive prices. Our opticians are happy to walk you through our extensive but carefully curated collection of stylish frames to help you find a pair you will fall in love with.
Some of our notable brands include Masunaga, Gucci, Silhouette, Maui Jim, OVVO, and Kirk & Kirk.
Looking for frames as unique and independent as you are? College Hill Eye & Optical is the destination for you.
Lens Treatments
After falling in love with one of our designer frames, the next step is to determine which brand and style of lenses will serve your eyes best.
Transitions
Light changes everything. Improve your adaptation from outdoors to indoors, and vice versa, with transitions lenses. Transition lenses darken in sunlight to help protect your eyes from harmful UV rays that can compromise your vision and eye health.
Anti-Reflective
Anti-reflective coatings reduce light reflections that bounce off of your lenses. This allows more light to transmit properly into your eyes for clearer and brighter vision. Cosmetically it makes your lenses looks practically invisible. Let people see more of your beautiful eyes and less reflections!
Blue Light
In this digital age, we are spending increasingly long hours looking at screens every day, both at work and at home. Unfortunately, our eyes are not optimized for prolonged digital device use, and the increased amount of blue light it exposes us to. That is why too much screen time can lead to digital eye strain and dry eyes.
Blue light protection helps mitigate these symptoms by filtering out harmful blue light.
Digital Lenses
Eyes lose the ability to capture light as we age. This is called poor contrast. Poor contrast makes it difficult to drive at dusk and throughout the night. Digital lenses increase contrast by 30% which leads to sharper and clearer vision in low light. Digital lenses also allow for larger viewing areas!
Frames & Lenses Brands
Want to see everything we have in store? See a full list of our brands here!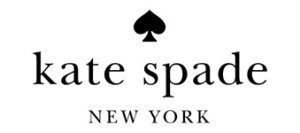 Kate Spade
Kate Spade New York has over 140 retail shops and outlet stores across the United States, and more than 175 shops internationally. Our colorful products are sold in more than 450 stores worldwide, in every time zone and on every continent. Whether in San Francisco, Sao Paulo or Shanghai, our shops are always warm and inviting.
Masunaga
Gozaemon Masunaga began crafting optical wear in 1905 and his legacy continues. Masunaga handles every step of the creation in their eyewear collection, from the raw materials down to the final touches at the end of the production line. Each piece exudes quality craftsmanship and superior materials. Elegance and sophistication defines this collection of flattering eyewear.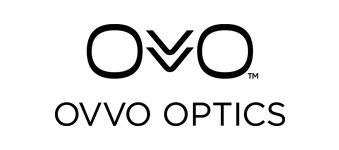 OVVO Optics
OVVO Optics' eyewear is 100% manufactured in family-owned plants in Europe, where each frame goes through 65-85 steps before it is complete. First, using German engineered laser technology the frames are cut out from raw steel sheets imported from Sweden. Then, they pass through the various stages of hand-manufacturing. With great precision and attention to detail the frames are hand-polished, painted, decorated and assembled by a crew of 250 dedicated eyewear production experts. At each phase, they are inspected with care for highest quality assurance.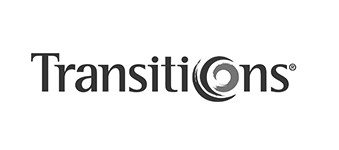 Transitions
Quickly adapt from indoor to outdoor lighting in seconds. Living in the moment means not having the time to switch frames when going from different locations. Transitions ® lenses continuously change based on lighting so you'll never have swap glasses or suffer from strain headaches again.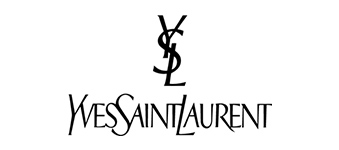 Yves Saint Laurent
Yves Saint Laurent, one of the world's most fashionable designers, has a collection of stunning eyeglasses that are sure to please. Known for European grace and class, these women's glasses frames are for those who put style first. Yves Saint Laurent has been a standout in the fashion industry for decades and never disappoints by expressing his European elegance with classic French sophistication.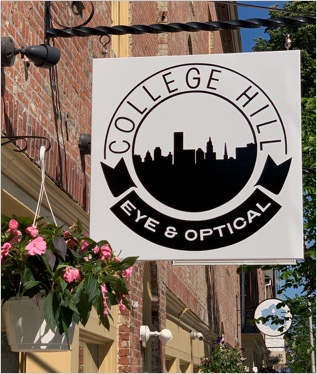 Our Address
295 South Main Street
Providence
,
RI
02903